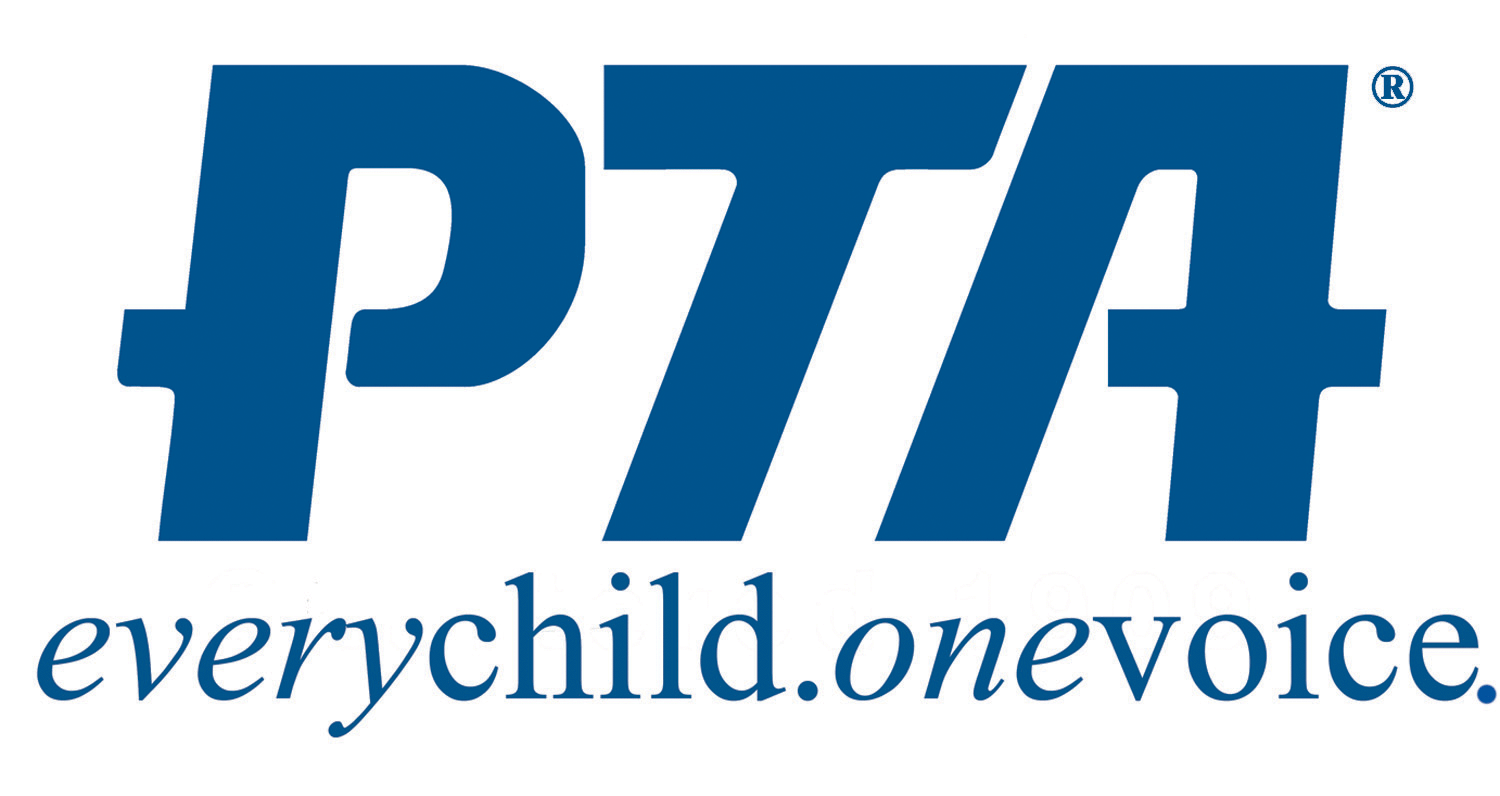 The mission of the Centerville PTA is to be a powerful voice for all children, a relevant resource for families and communities, and a strong advocate for the education and well-being of every child. By joining the Centerville PTA, each member pays $10 annual membership dues, demonstrates support for the work of the PTA, and makes our programs more successful by volunteering his/her time. PTA would not be successful without volunteers like you, so please get involved! pta@centerville.k12.mt.us
Anyone can join us for our regularly scheduled PTA meetings on the second Wednesday of each month (excluding December). All meetings start at 6:30PM in the school cafeteria and children are welcome to attend. If you'd like to be involved with PTA but aren't sure how to join, call the school and they can put you in touch with one of this year's officers.
President: Kayla Grossman
Vice President: Nicole Anderson

Treasurer: Shannon Miller

Secretary: Anna Romanchuk
Can't make the meetings? We have plenty of other volunteer opportunities…just ask!